Focus on growth. Let Unyte manage the details
Free up your time: Allow intelligent automation to handle the repetitive, time consuming stuff, so you can focus on creativity.
Peace of mind: You can set rules easily to define parameters you wish to work within, and our AI takes care of the rest.
Better results: Manual-error-free execution aside, the AI also analyses data real time to identify opportunities and grow sales.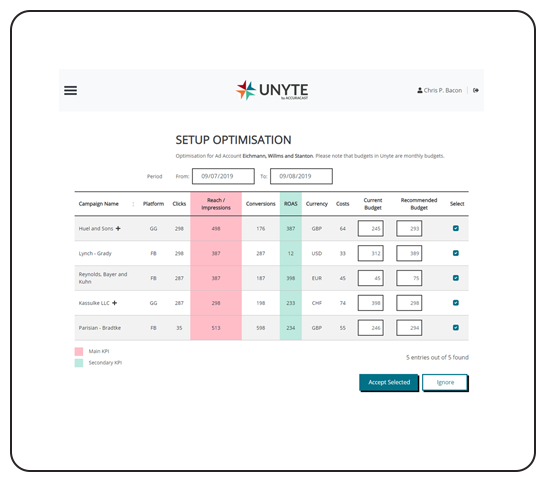 Stop working in silos
Campaigns are often created in silos, which is inefficient and results in lost opportunity. We created Unyte to allow marketers like us to better manage campaigns in the same way that consumers interact with our clients – across platforms.
Maximise return on ad spend
Whether your target is ROAS, or CPA, or even a target CPM, Unyte works with the platforms' in-built algorithms to maximise their output and then expands this to all the other advertising platforms you use.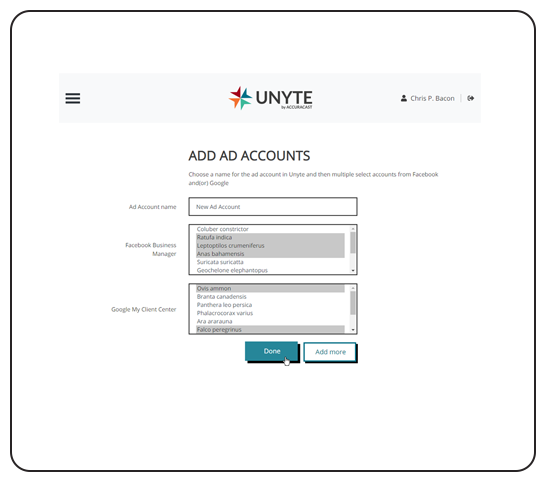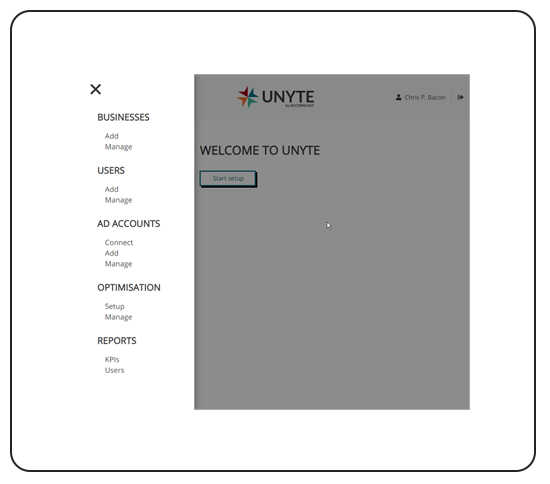 Harness the power of AI, for free
The core AI-powered functionality of Unyte will always remain free, for all our users, ensuring everyone can benefit from powerful automation for no extra cost. No hidden fees, no catches, no credit cards required.
See how Unyte's budget management AI can help your business